The not so secret weapon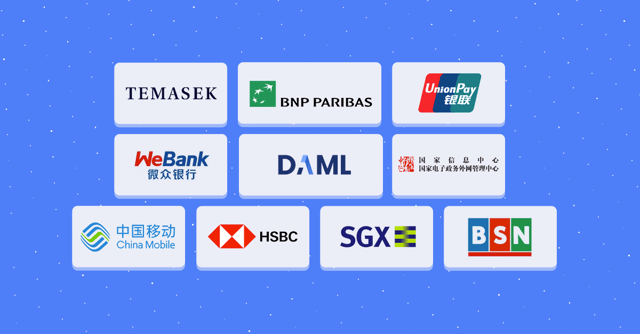 We've been quietly working with companies across the world to help them leapfrog their competition with a tool designed for the job. This month, we welcome SGX, BNP, Temasek, HSBC, oh, and the official blockchain network of China to the Daml ecosystem.
There's only one way to build distributed applications without worrying about the underlying infrastructure and, with the help of our partners, now you don't have to worry about managing Corda Flows either. Focus on your business logic, pick the best infrastructure for your needs, and get to market first with Daml.
Further Reading